We are committed to the Packaging industry and our partner's polyester films are used in a huge range of applications.
Our technical teams work throughout the supply chain to ensure that the challenges of packaging products are successfully met.  The Mylar® range of packaging films answers the most demanding of technical challenges and is well known as the industry standard.
DuPont Teijin Films have a unique understanding of polyester's potential to protect and enhance food, and at the same time helping the supply chain deliver on packaging waste and recycling targets.  DuPont Teijin Films have developed a range of films designed to make the aim of all PET packs for a wide range of meat, fish, fruit and vegetable products a reality.
DuPont Teijin Films – leading the way in extending the boundaries and changing the way we see polyester film….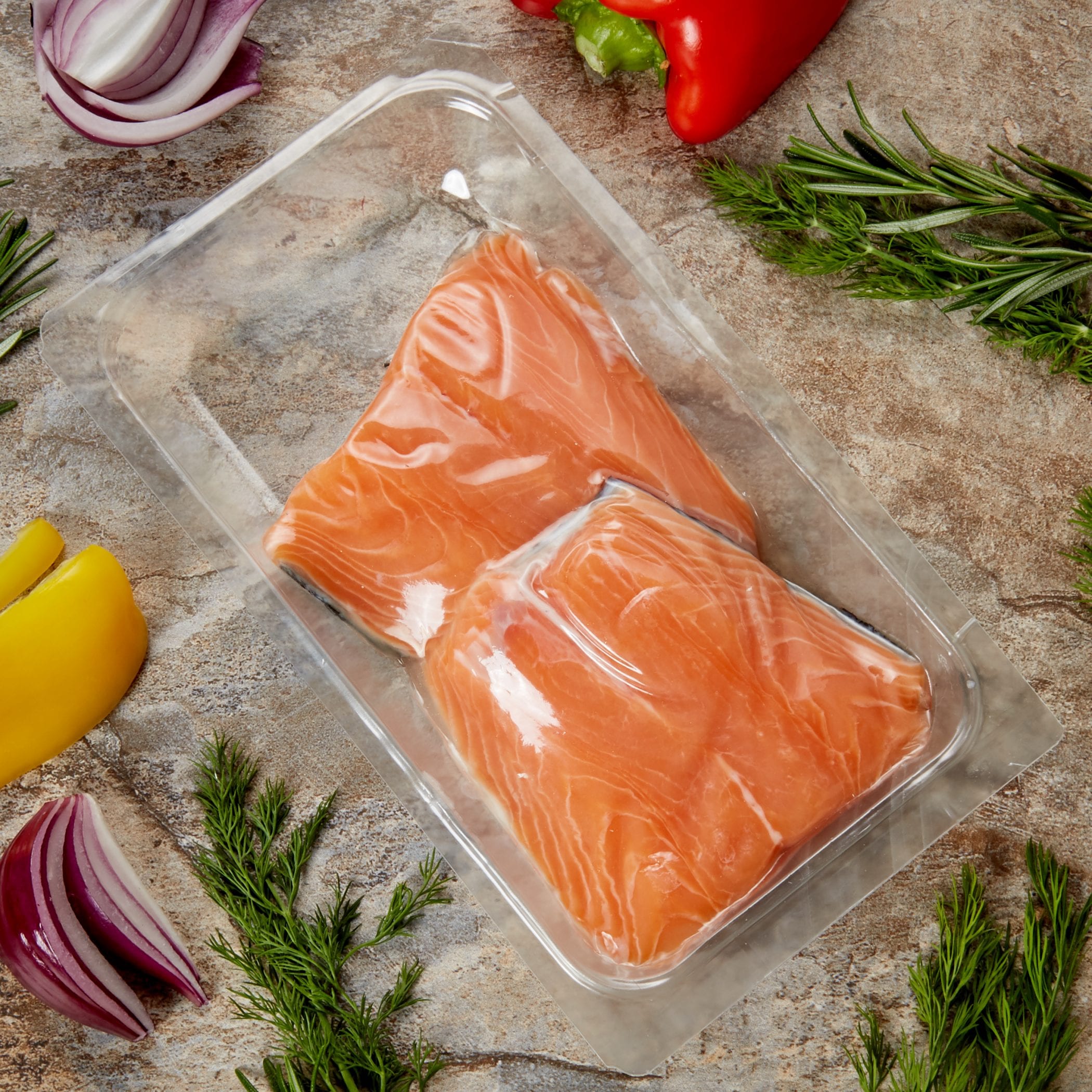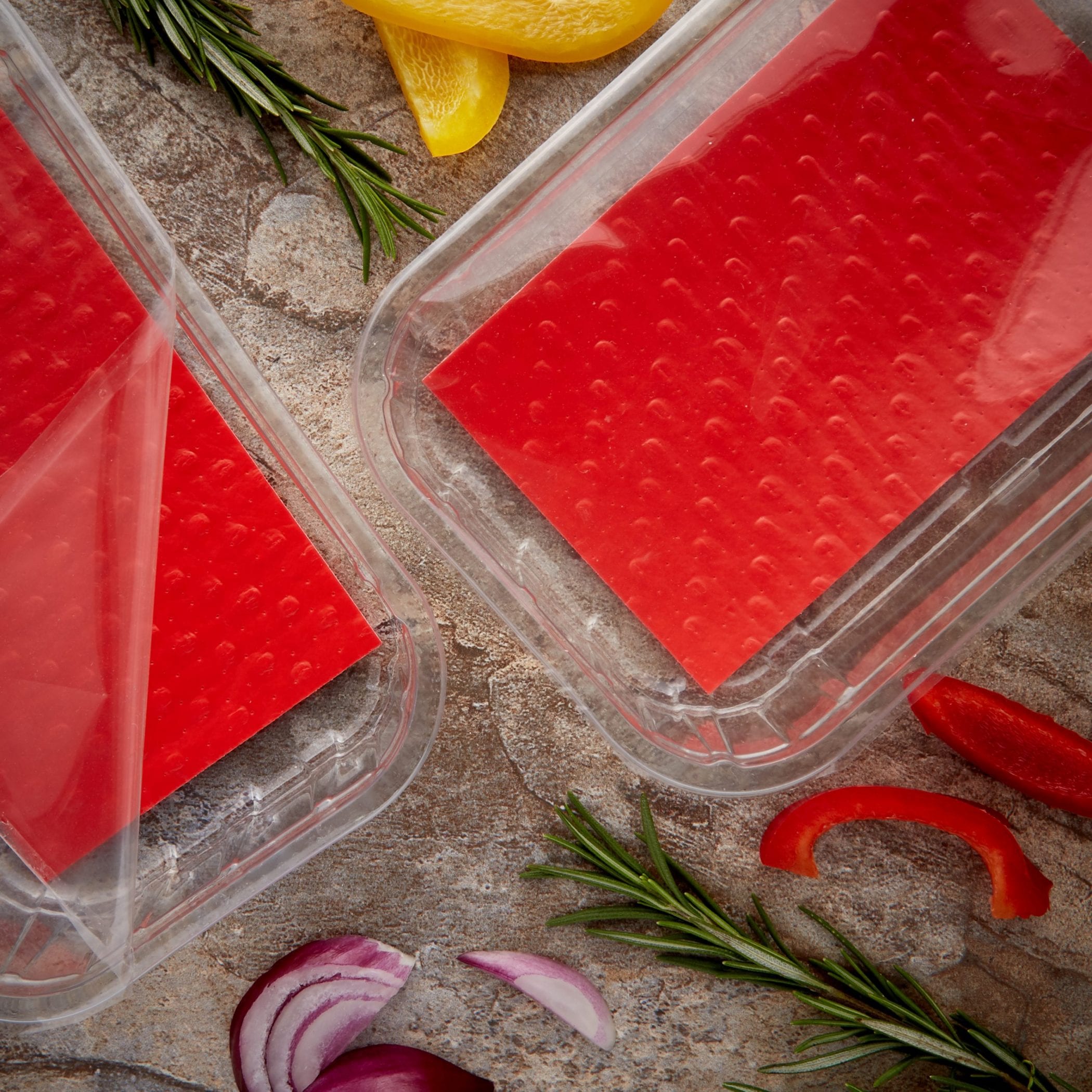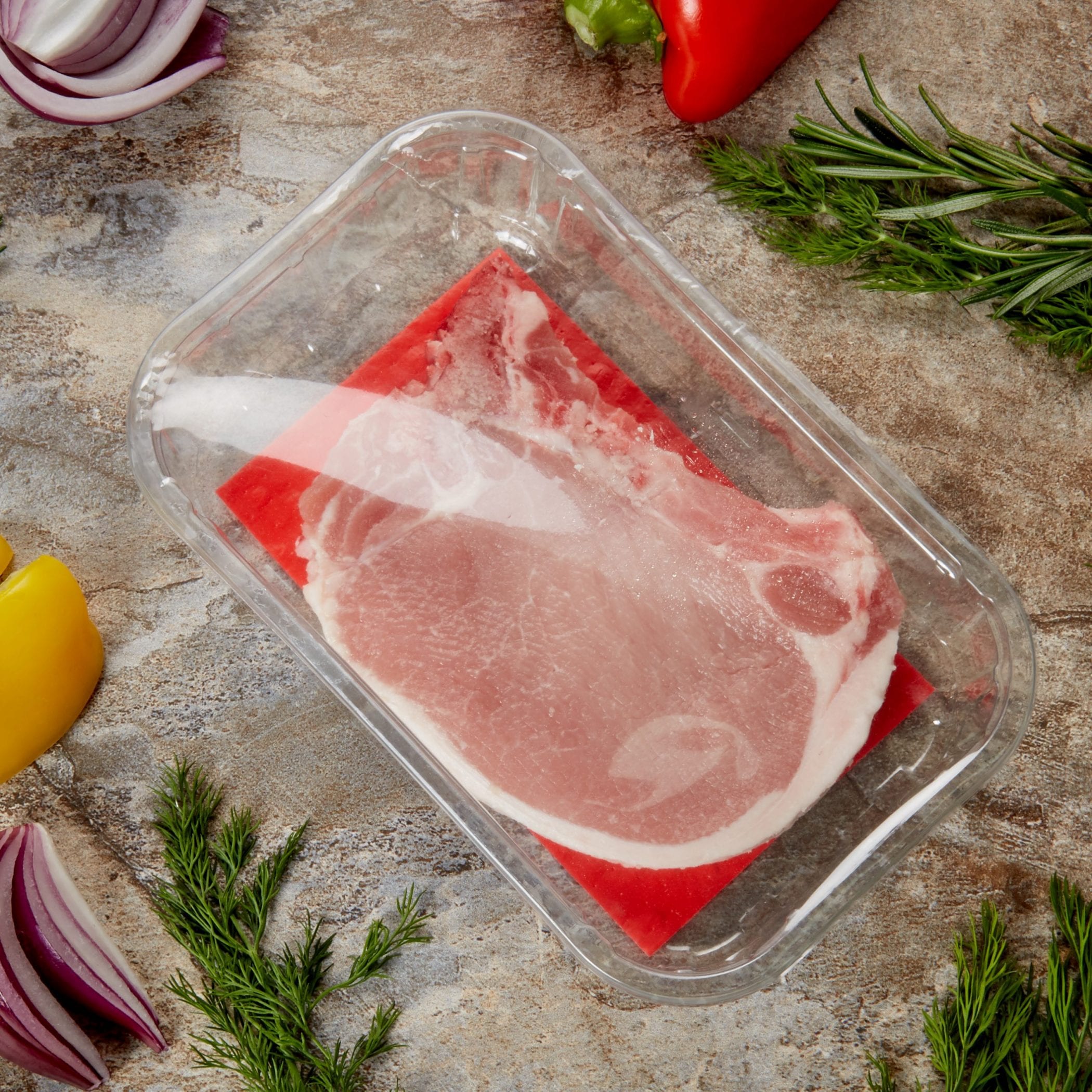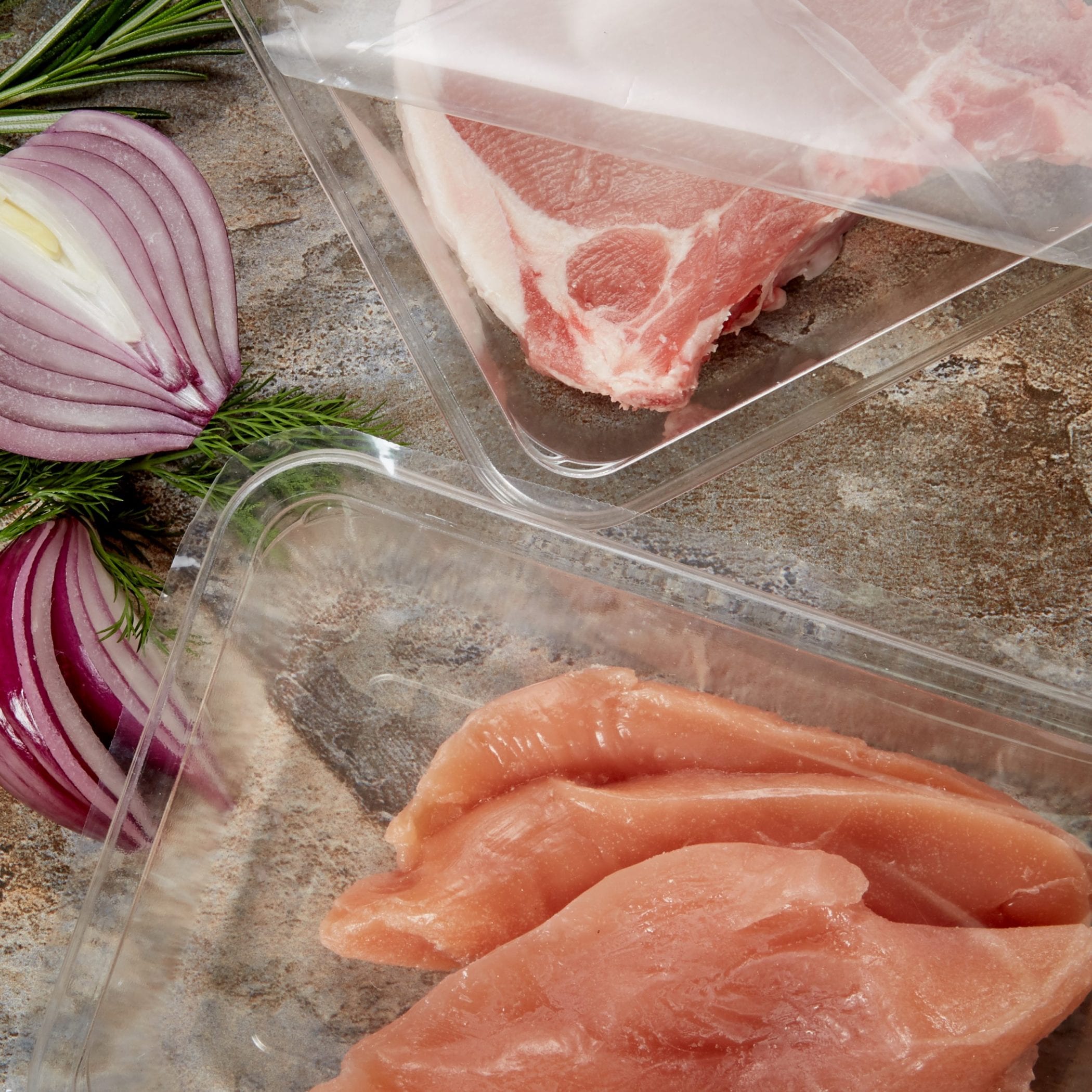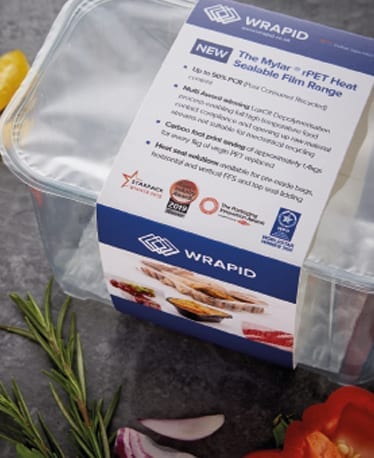 Many heat sealant films used in food packaging and for ready made meals have managed to achieve 35% post consumer recycled (PCR) content - but this is not 'clean' enough for use in high temperature as it is blended with 65% virgin polymer. DuPont Teijin Films are the...
read more