Established in 1978, Wrapid has continued to grow through investment in people, machinery and new technology.
We received the Queen's Award for Enterprise in 2002 and have built our business through strategic partnerships with both customers and suppliers. Our reputation in the sectors we serve is vital to this growth and we nurture it through robust, quality assured processes (ISO 9001/2000 and TBRC/IOP), excellence in customer service and genuine corporate and social responsibility.
Wrapid comprises two distinct and separate divisional businesses: Wrapid Sealant Films and Wrapid Greeting Cards.
The Sealant Films side serves the food processing industry through its partnership with DuPont Teijin Films (the world's leading top seal lidding film experts). We are Europe's largest distributor of DTF and have recently launched rPET (a film containing up to 50% recycled content) which is produced using a unique process known as LuxCR. Our speciality is in the converting and distribution of these films via our warehousing facility.
The Greeting Cards division has also progressed and now offers a complete printing and packaging service for card designers and publishing companies. From receipt of artwork we print and finish, provide envelopes and labelling, collate, store and deliver: a one stop shop. We are geographically placed in the 'West Yorkshire Greeting Card Hub' alongside other international GC businesses and are FSC ® certified (Licence No: FSC-C100547) as well as being members of GCA and Sedex. Full information about our FSC® certified products is available upon request.
"Wrapid is committed to its processes, policies and CSR and it is this good practice throughout the business that ensures their continued success and growth."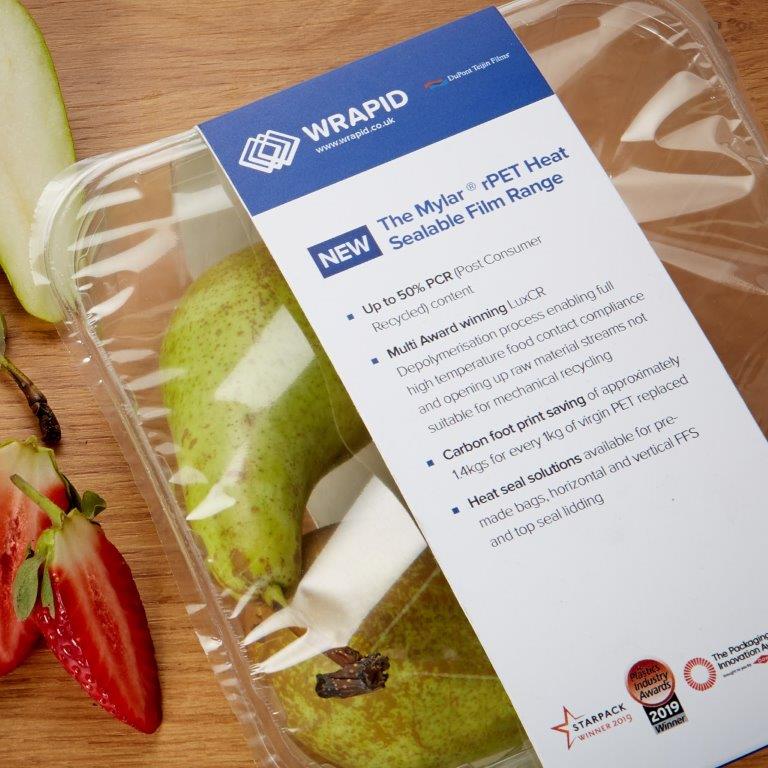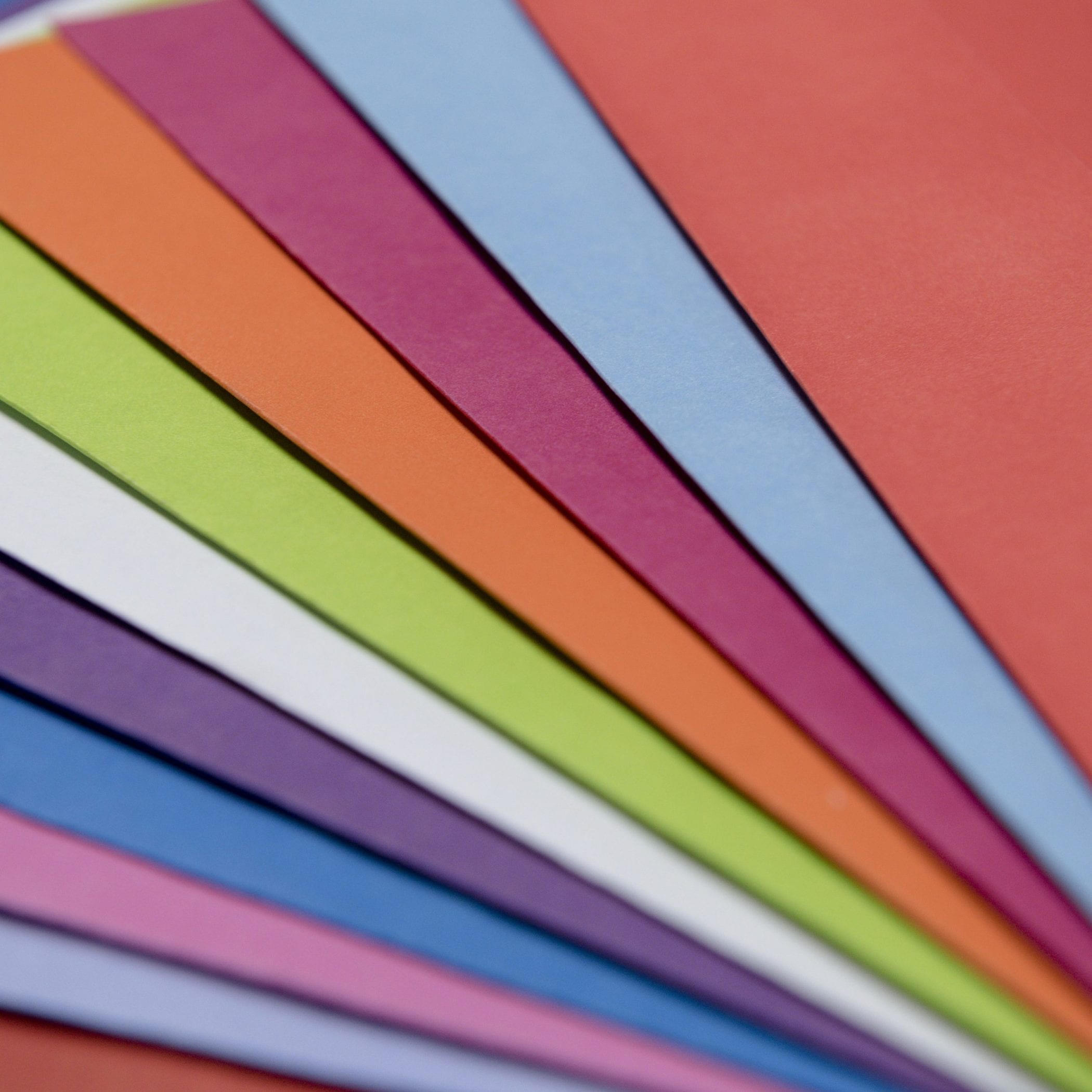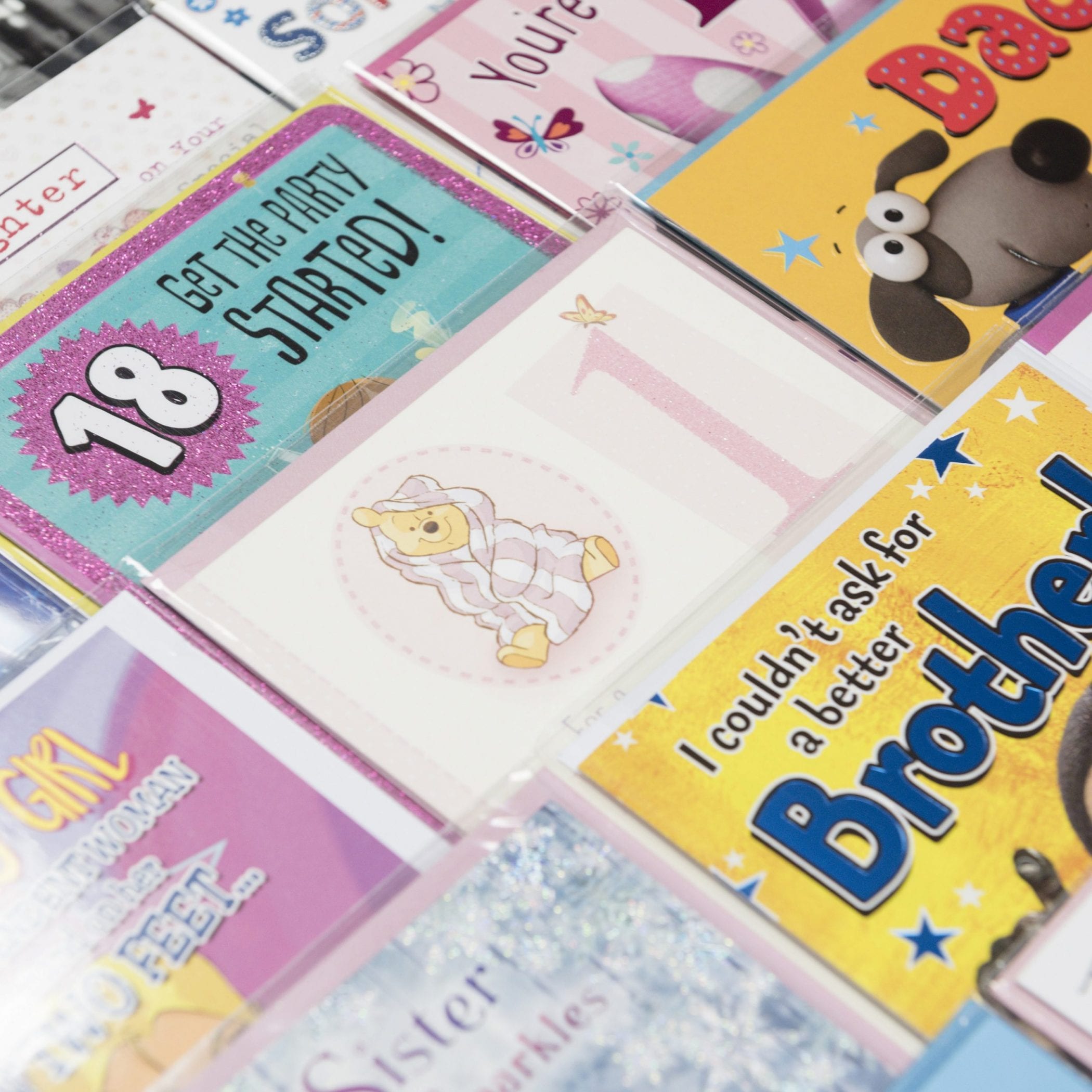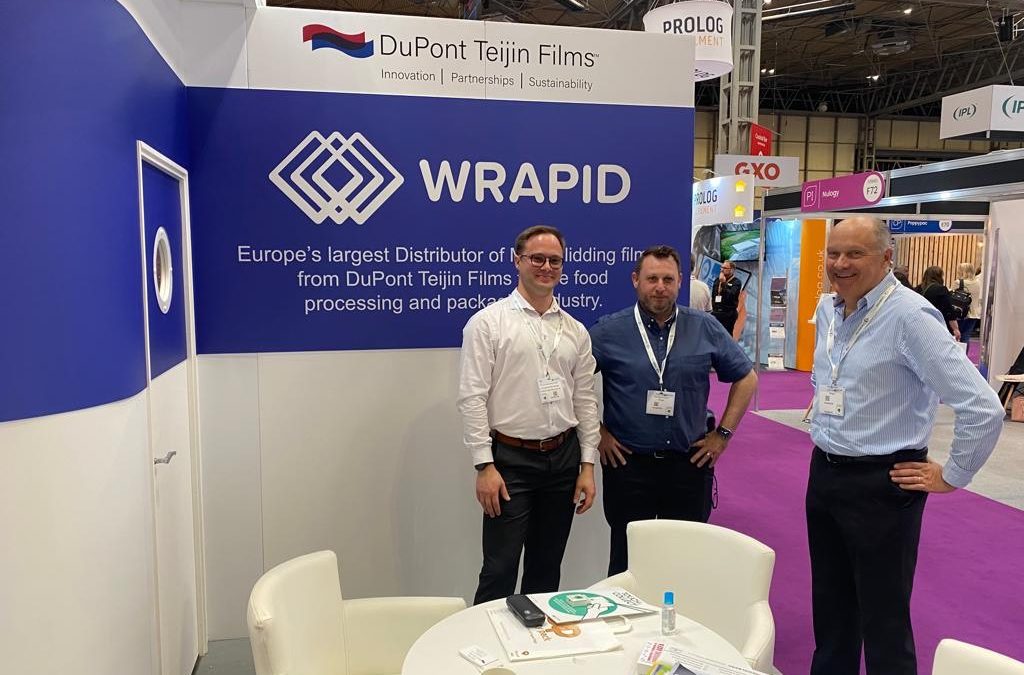 The re-arranged exhibition which showcases the future of branded packaging and technology took place in Hall 1 of the NEC on Wednesday 25th and Thursday 26th May. Wrapid partnered with DuPont Teijin Films and as Europe's largest distributer of Mylar (R) heat sealant...
read more