From PET to Foil trays and Fresh Fruit to Frozen Fish Wrapid has it covered with a film and technical experience to deliver the best results.
Customers can simplify their flexible packaging requirements by sourcing the following from Wrapid:
Polyester Films
Laminate Films
Polyester Bags
Ovenable Skin Films
Utilising our specialist partners we can provide any print or specialist finishes required to meet today's dynamic food industry requirements.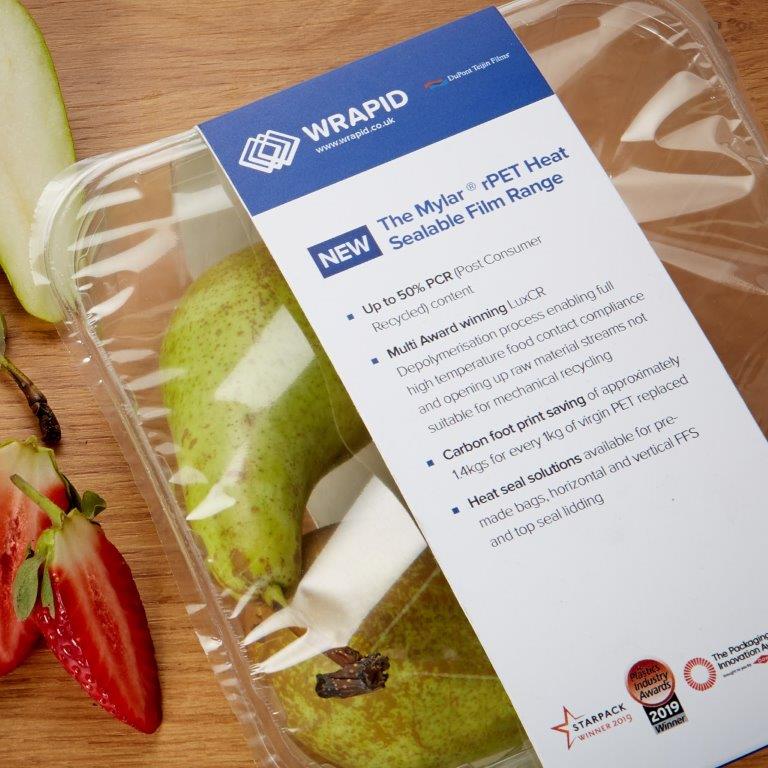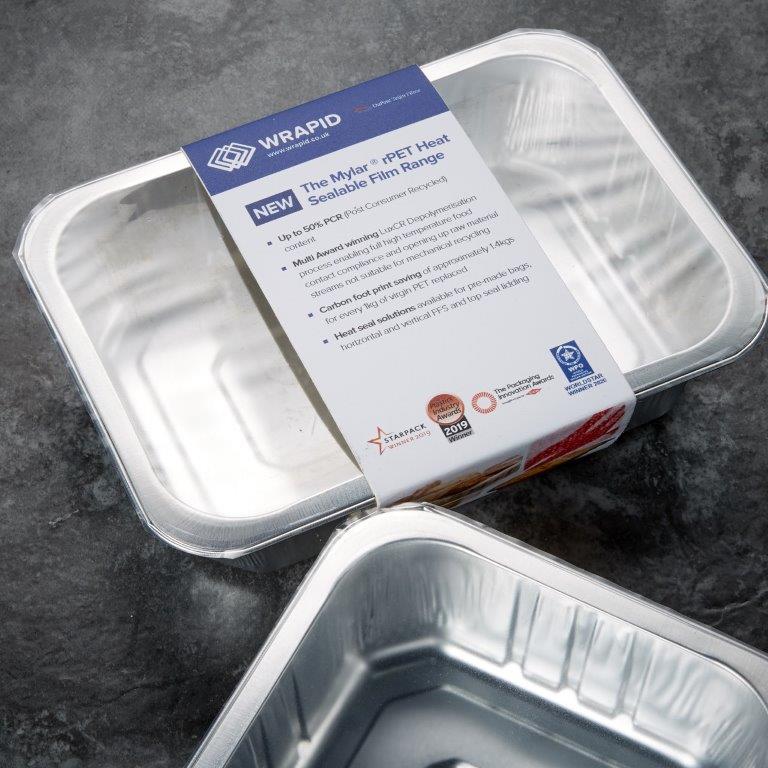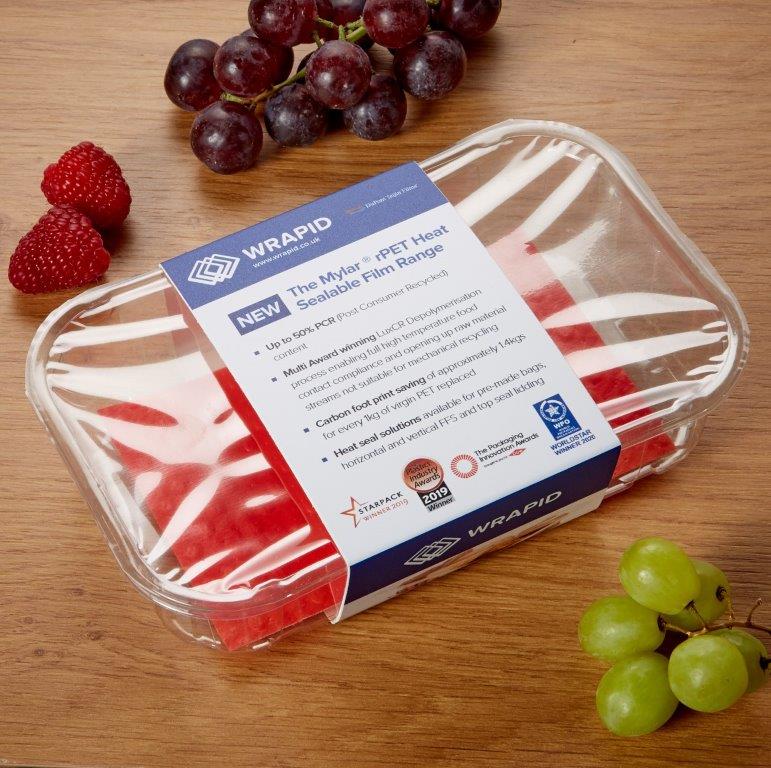 Get in touch with our team to discuss your next packaging project.