Are You Ready?
The packaging taxation will provide a clear economic incentive for businesses to use recycled material in the manufacture of plastic packaging, which will create greater demand for this material. In turn, this will stimulate increased levels of recycling and collection of plastic waste, diverting it away from landfills or incineration.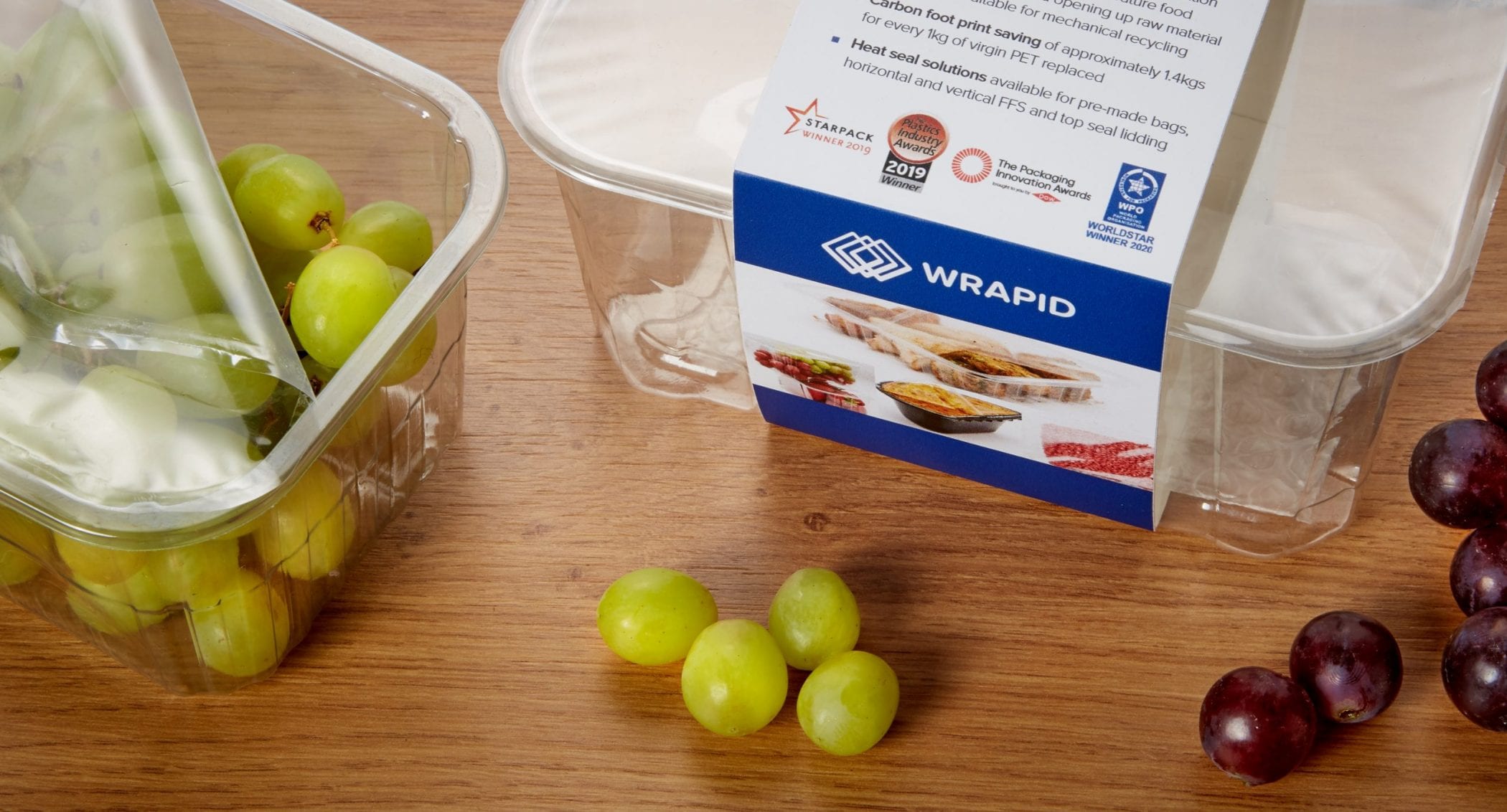 rPet is the Answer
Up to 50% PCR (Post Consumer Recycled) Content
Available for heat seal solutions for pre-made bags, horizontal and vertical FFS and top seal lidding
Proven DuPont Technology
LuxCR Depolymerisation Process enabling full high temperature food contact compliance and opening up raw material streams not suitable for mechanical recycling.
Mono Web Substrates
Responsibility & Sustainability
Carbon Footprint saving of approximately 1.4kgs for every 1kg of virgin PET replaced.
Your CSR: working to save the environment.
Get in touch with our team to discuss your next packaging project.